Daisy, what a babe. Her rock chick style always seems to have a chic edge.
The oversized leather jacket perfectly complements the teeny tiny girly patterned dress.
Festival chic. A cute girly dress is toned down with leather ankle boots. Love her slightly disheveled look here.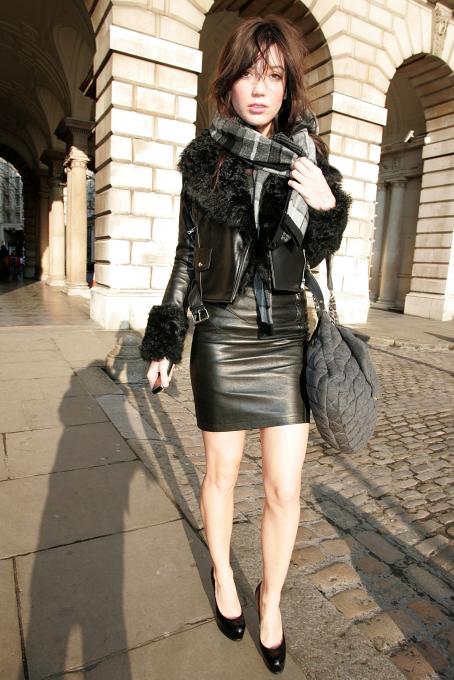 Wow does she clean up good! Perfectly chic, with a hint of her rock chic style in her messy hair.
A perfectly relaxed yet stylish outfit, thanks to the cute jacket.
So simple yet perfect.
Here's how to recreate Daisy's style. I've tried to keep the items as affordable as possible.
Much love, Bemsy x